5 tags
Pictures. Pictures. Pictures.
I love taking pictures but sadly it is not with any high-tech camera like Canon or what-so-ever. I am happily taking pictures with my Samsung Galaxy SII phone and so far I like what I take. Maybe I should pursue photography and be a professional like my dad… Hmmm… Really cannot decide what I really want to do in the future. But that can wait. Here is my latest pics… Enjoy =) The...
RT IF YOU THINK KYUHYUN IS FRIGGIN' ADORABLE.
allkpop.com →
Awesome! Awesome! Good Luck All!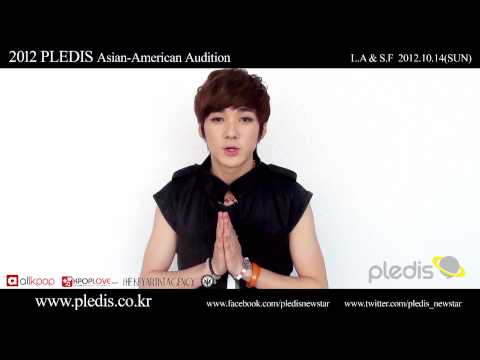 If you love NU'EST/EXO/BAP reblog this, or you...
NU'EST ! <3
1 tag
Nu'est! Why oh why!
Nu'est! Why don't you come to Melbourne? Gosh why don't all K-pop starts visit other places instead of Sdyney always. No offence Sdyney people but give other states their K-pop idols as well!! 
1 tag
Let's vote for Nu'est! →
1 tag
allkpop.com →
allkpop.com →
CNBLUE performance was so good. Ah love them so much! Even NU'EST so awesome!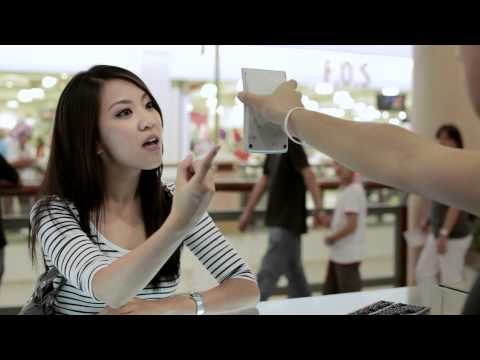 'K-Pop Stars Captivating the World' to follow... →
[Pic] Kim Hyun Joong 1st 2012 Collection from DATV...
uzoosingodofuniverse:    Source : Credit: http://datv.jp/shopping/products/detail.php?product_id=942  Via : http://en.korea.com NOTE : REBLOG ONLY!
1 tag